We believe in supporting good overall health at Morgan Dental in Morgan, Utah. We believe in educating and motivating patients to maintain good oral hygiene for the rest of their lives. One of the reasons we are the best dental provider in Morgan is our emphasis on preventative dentistry.
We'd Rather Prevent Dental Issues Than Deal With Them Once They Arise.
Our mission is to provide you with quality dental knowledge and techniques to educate and empower you. By practicing quality dental care, you can reduce your dental visits. We're not just interested in symptoms, treatments, and cures. We emphasize prevention. Keeping your teeth and gums healthy might help you keep the rest of your body healthy as well.
The Mouth is the Body's Gateway
It is possible to avoid many dental issues. Tooth decay and gum disease are frequent in both adults and children, and they can serve as "gateway" issues that lead to more severe issues. Poor dental hygiene can increase your risk of diabetes and cardiovascular disease. Poor oral health has even been linked to some cancers.
Our Goal is to Empower You With Knowledge
Good habits come from sound knowledge. Call today to make an appointment with Dr. Chowther for an informed consultation. We'll perform a thorough examination of your teeth and mouth structure. We'll assess any present dental issues. We'll devise a strategy to address any treatment requirements. We'll assist you in establishing appropriate oral health objectives.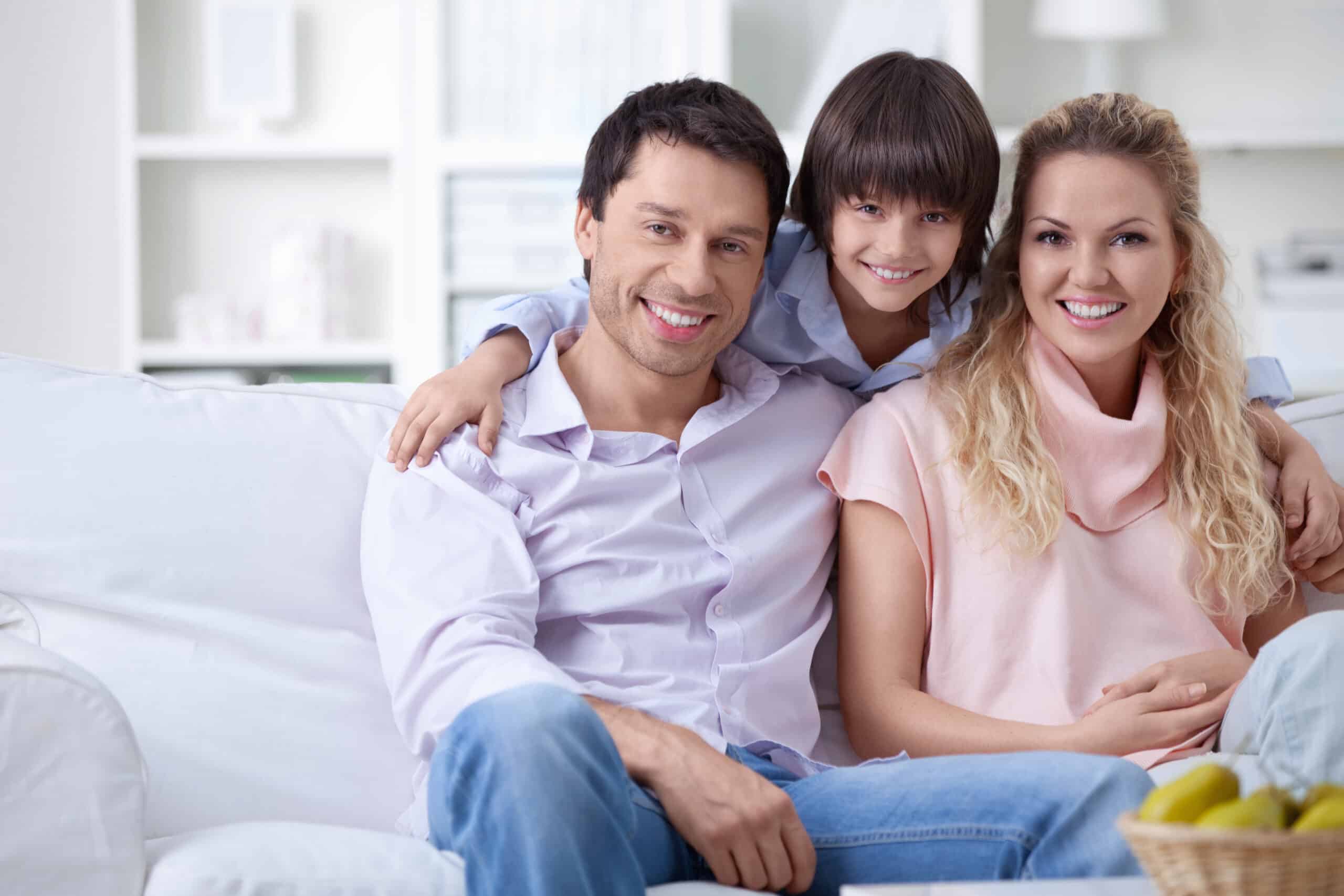 Good Preventative Dentistry Starts at Home
Here are some excellent preventative dentistry tips and instructions that can make a huge difference in your oral health.
Brush and floss your teeth daily. Make it a goal to brush your teeth twice a day for at least two minutes each time. This will not only help you avoid dental issues, but it will also make professional cleanings more straightforward.
Chew sugar-free gum. Chewing sugar-free gum, especially after a meal, is an excellent preventative practice. It increases saliva production, neutralizes acids in the mouth, and removes food particles.
General tooth care. Keep your teeth in good shape. Clenching your teeth can lead to loosening and gum recession. If you grind your teeth at night, talk to your dentist.
Eat a healthy diet and use fluoride. Practicing good nutritional habits is one of the most effective strategies to improve dental and general health. You may be unaware of the following foods and beverages that are harmful to your teeth:
Carbonated beverages
Fruit juices
Pickles
Honey 
This does not mean that you must exclude them entirely from your diet. Come in for a consultation, and we'll provide you with some helpful nutritional and tooth-care advice. Fluoride isn't just found in toothpaste. You might not realize the water you drink and the foods you eat can sometimes contain fluoride. This is fantastic for your teeth. You can also take fluoride supplements.
Routine Dental Care Promotes Good Preventative Dentistry
Keep up on your dentist's recommended routine dental appointments. You'll be glad you did, and your teeth will thank you. They will shine bright, white, and healthy when you smile. Preventative Dentistry is Just the Beginning. Preventative dentistry can't cover everything. Teeth can be knocked, broken, or fractured, and gums might also have issues. Misalignment of the teeth is common. At Morgan Dental, we take your care beyond the preventative level. 
Our approach to preventive dentistry includes the following:
Prevention
Diagnosis
Treatment
Pain management
Anxiety management
Emergency care
Helping You Avoid the Dentist's Chair
Don't get us wrong. We look forward to seeing our patients. We hope our patients enjoy their visits with us. But our preventative treatment aims to minimize appointments to a bare minimum. Predictable and manageable treatment is key to our philosophy and professional standards.
We're content when you're content. When you're healthy, we're happy. Preventative health care is essential for happiness. See us today, and we'll get started on a well-balanced, healthful, and preventive strategy.