Morgan Dental will take care of you, regardless of your dental needs. We want to ensure that your visit with us is always pleasant. We pride ourselves in having a gentle touch, whether cleaning teeth, doing crowns & bridges, or even root canal therapy. In addition, we specialize in creating custom dentures and cosmetic veneers. If you're experiencing gum disease, no problem! We will work with you to find the most conservative and effective treatment method. We also do braces and fillings. Visit us today for all your general dentistry needs in Morgan County!
What is General Dentistry, and What are its Main Functions?
General dentistry focuses on the maintenance of oral health. It includes preventive services like routine cleanings, dental exams, and x-rays. As general dentists, Dr. Theran Crowther and Dr. Lance Crowther can also provide services for:
Dental restorations are essential for improving oral health, maintaining proper jaw function, and protecting teeth from further damage. When teeth become damaged from decay or fracture, restoring them to their original form and function can make all the difference. Fortunately, the options available today in restoration dentistry are highly advanced and lifelike. With skilled care from our friendly team, you can trust us to provide quality treatments that help you achieve your desired results quickly and comfortably. Let us help you regain a strong, beautiful smile – contact us to look into your dental restoration options today!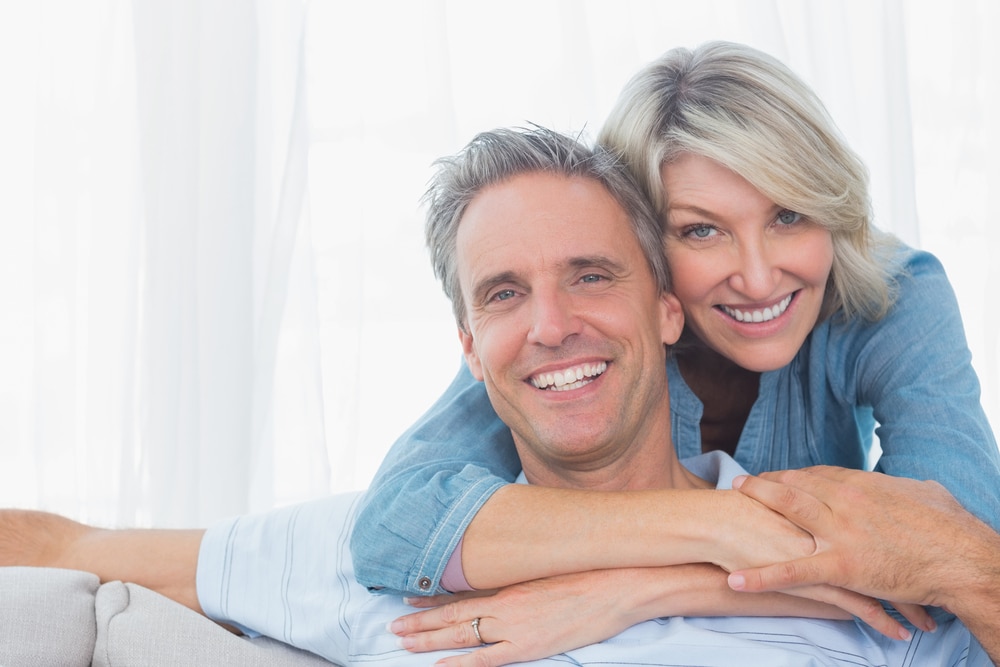 Gum treatments can help you maintain a strong, healthy smile! Gum disease is an essential issue because it destroys the tissue and bones of your mouth. Fortunately, early diagnosis and gum treatment can reverse damage caused by periodontal (gum) disease. Regular visits with your dentist are crucial for maintaining healthy gums — so don't hesitate to book an appointment if you notice any changes or discomfort around the gums! During a regular cleaning appointment, we will check for signs of gum disease, such as redness, swelling, and bleeding throughout your mouth. If gum disease is present to any degree, we can offer effective treatment options like root planing and scaling to strengthen your tissues and restore the appearance of your smile.
Taking care of your teeth is essential to achieving overall good health, and dental fillings are one way of preserving them. Fillings help treat cavities and tooth decay, which can be painful and damaging to the mouth if left untreated. Fortunately, there are several options for fillings that suit every budget and need – from amalgams to resins – and modern advancements in dentistry have made them less noticeable than ever. It's essential to consult your dentist before getting a filling so that you can learn about the best choice for you. With the proper care and treatment, you'll be on your way toward healthy teeth in no time!
We use crowns and bridges to restore the shape, strength, and function of teeth. A crown is a cap that fits over the top of a damaged tooth, while a bridge is an artificial replacement for one or more missing teeth. At Morgan Dental, we use crowns and bridges to not only bring back your smile but also improve the general function of your teeth. Our team of experienced professionals can help you choose the best option for your needs and make sure you leave our office with a beautiful, healthy smile.
How Can General Dentistry Help Improve Your Oral Health?
Good general dentistry is the cornerstone of your oral health. With general dentistry services from the team at Morgan County Dental, we can help you achieve and maintain optimal oral health. Regular cleanings, exams, and x-rays can help detect potential problems early on and provide the necessary treatments to keep your teeth and gums healthy. Regular visits also allow us to teach you about proper brushing and flossing techniques, offer tips for a more nutritious diet, and answer any questions or concerns you may have.
Quality General Dentistry in Morgan County, Utah
Our team can help you achieve that beautiful and healthy smile you've always wanted. And we promise always to provide gentle, compassionate care. Reach out to us today to get started!