Emergency Dentists in Morgan, Utah
Emergency Dental Care
When emergencies happen to you or a member of your family, you want the best help available to you, and that's what we offer at Morgan Dental. Most people are unaware of what to do when a severe dental emergency arises. At our office, we tell our patients in case of a severe emergency to get a hold of us immediately. We are your emergency dentists in Morgan county.
Severe dental emergencies usually involve an unexpected knocked out tooth, a broken tooth, or even a tooth being loose when it isn't supposed to be. All of these emergencies allow a chance for the tooth to be saved if action is taken quickly.
Other Emergencies
Severe emergencies are pretty obvious, but we believe that other dental emergencies require attention but are harder to notice. Below are some dental issues that we believe should be treated as emergencies and signs of the problem.
Cavity: experiencing a toothache with constant throbbing pain or severe sensitivity to hot or cold foods could indicate a cavity. Only a dentist can diagnose a cavity, but if you are experiencing pain, please schedule an appointment.
Cracked or Chipped Tooth: small or large chips or cracks can greatly increase the risk of developing a severe cavity in the pulp, or the center of the tooth. Once you notice that there is a chip or crack please give us a call.
Swollen & Bleeding Gums: experiencing minor bleeding in the gums after flossing isn't something to be nervous about, we just suggest flossing more. If your gums are constantly swelling and bleeding, you could be suffering from gum disease. If not seen and taken care of quickly, gum disease can have a major effect on oral and overall health.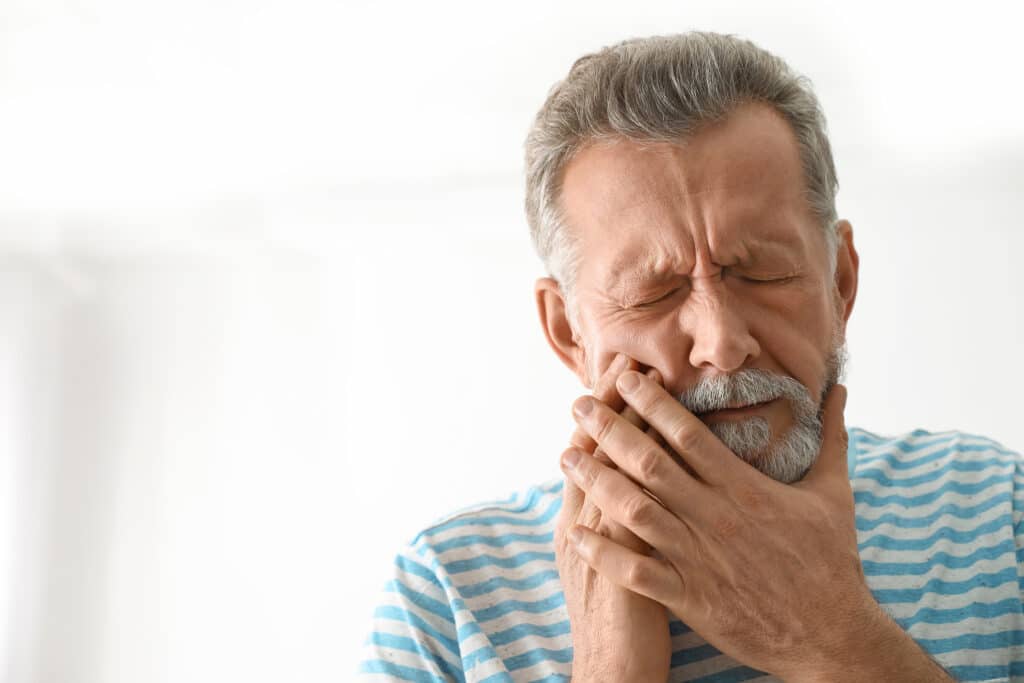 Emergency Dentists in Morgan Utah
Being an emergency dental practice means that we are equipped and trained to help patients experiencing an emergency quickly and professionally. Our main concern is pain management and doing everything we can to help save and restore your natural teeth as they were before.
Please contact us at Morgan Dental of Morgan Utah if you are concerned about what you are experiencing and if it is an emergency.