Dental Implants in Morgan, Utah
Having a missing tooth or even multiple missing teeth can cause major issues to your overall dental health and can have detrimental effects on your confidence. Due to amazing dental technology, our team at Morgan Dental can help you get a brand new dental implants in Morgan, UT and make your smile complete once again.
Dental implants have allowed dentists all over the world to help patients receive permanent restorations to improve the quality of life.
Dental Implants & Restoration
When someone hears a dental implant, they immediately think of a single tooth dental implant restoration. Although that is correct, there are two parts to a dental implant and they can be used for more than a single tooth restoration.
Implant: The implant itself is a titanium rod that is placed into the jaw bone surgically to act as the new root for single-tooth restoration or a foundation for multiple tooth restoration. Implants, upon chewing, create vibrations that stimulate the jaw bone and surrounding tissues that keep them healthy and alive.
Restoration: When the word restoration is used in dentistry it generally means, that that is fixing a dental problem. In a single tooth dental implant, the restoration is a tailor-made artificial tooth that will be secured onto the implant.
Other restorations that are placed on dental implants for support include:
Implant-supported bridge
Implant-supported dentures or overdentures
All-on-4 dentures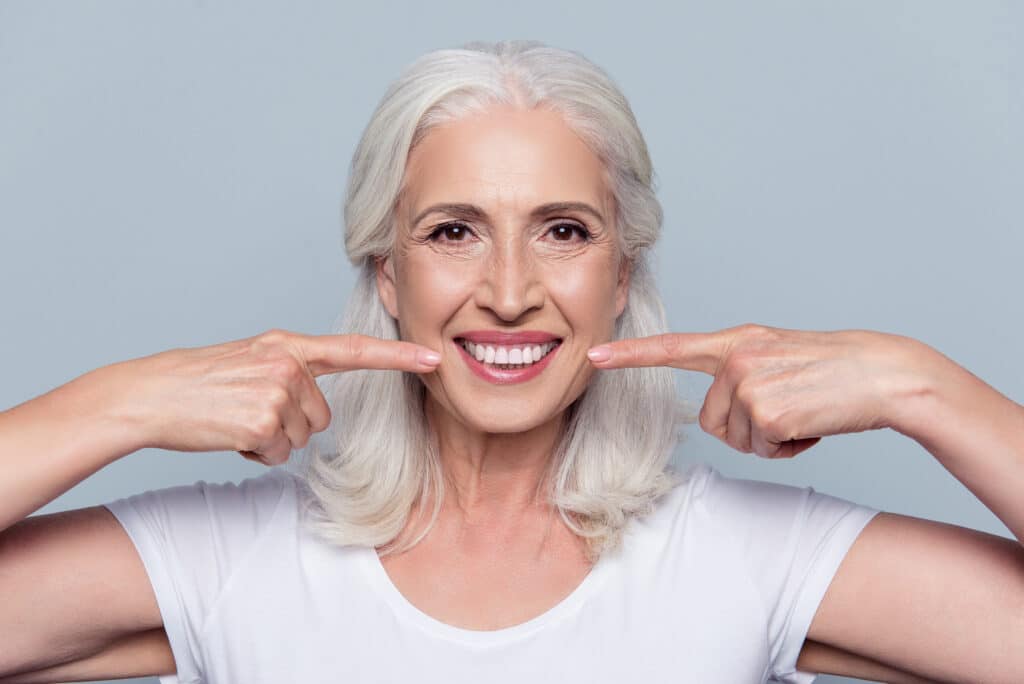 Dental Implant Benefits
Having a missing tooth can cause gums and jaw bone to deteriorate in a specific area, implants keep tissues safe. Restorations placed onto dental implants are made out of porcelain, a material that is as strong as our natural teeth enamel.
All restorations are made to fit the look and size of your natural teeth. Replacing an empty gap with a new tooth will increase your self-esteem in your smile and your overall appearance.
If you have a missing tooth or teeth and have been wondering if there are options for you, please contact us! Our team at Morgan Dental in Morgan Utah can help educate you further on the procedure and why it is a great option.