Family Dentistry in Morgan, Utah
Morgan Dental is a family practice that places you and your family's needs as our priorities. When it comes to being a family dentistry practice, we wanted to be sure to offer treatments that would cater to everyone who stepped into our office regardless of age. Because we offer numerous helpful dental solutions, everyone in your family can go to the same office and receive tailored care. We provide high-quality Family Dentistry in Morgan UT.
What is Family Dentistry?
Our Family Dentistry in Morgan UT, UT, is intended to help you address your oral health needs at every stage of life. At different periods of life, various problems are more prevalent. For instance, young children are vulnerable to cavities and may require assistance with proper brushing. Cosmetic concerns are sometimes a worry for teens and young adults. Patients who are elderly may begin to lose teeth. A family dentist like Dr. Lance Crowther has the skills and expertise necessary to care for every member of a patient's family. 
Not all general dentists are family dentists. Finding a dentist who can care for all your needs in one spot is less common today because so many dentists focus on just a few advanced dental procedures, but it is still possible. We're happy to announce that Morgan Dental welcomes everyone for family dentistry! No matter your age or the condition of your teeth, we can treat you and help you achieve a bright, healthy smile.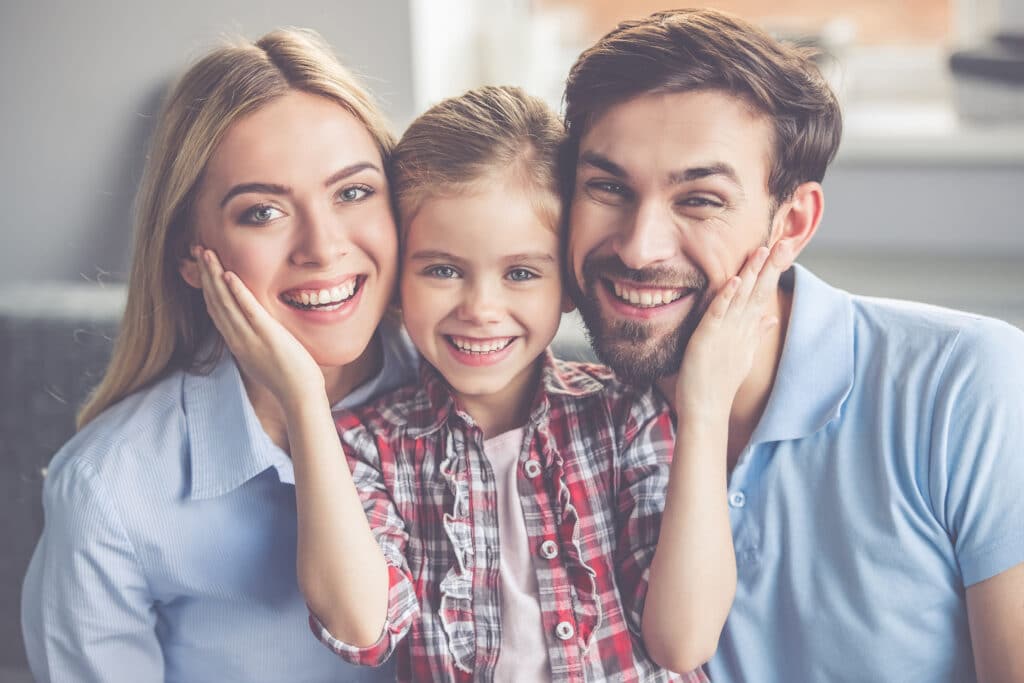 Family Dentistry Services
Teaching children how to take care of their teeth best and how to have a great relationship with going to the dentist is essential to establish while they're young. We understand that children may have difficulty allowing care, but our dentists and staff are trained to take care of your child in a fun and positive way.
All general procedures will be necessary for everyone in the family, including professional cleanings, exams, and minor restorations. Since every patient is different, every treatment will be tailored to their needs. Below are some of the extra services we offer to our patients in-office:
Endodontics: When a cavity is severely damaged, the patient will most likely need a root canal. Some offices send you to another practice for this procedure, but our dentists can complete it.
Orthodontics: Once braces are in question, most dental practices will refer you to an orthodontist who only specializes in orthodontic work. We specialize in specific orthodontic work to ensure our patients receive the best orthodontic care. So we can take care of you in our dental office.
Oral Surgery: We can provide surgery procedures such as placing a dental implant in our office for our patient's convenience.
Why See a Family Dentist?
When our patients come in for their appointment, it is our mission for them to know that they and their families are in good hands. Choosing a family dental practice such as Morgan Dental will make the need to find dental care for all an easy task. Our family dentists and staff are trained for any procedures and dental needs an entire family may have.
Family Dentistry in Morgan UT
At Morgan Dental, we want your entire family to feel at home. Whether it's their first visit to the dentist or their 100th, we've prioritized putting all of our patients at ease. We are here to serve you and will do everything we can to meet your dentistry needs. We are eager to assist every member of your family in achieving a bright, healthy smile.
Contact us to learn more about all that we can do for your family, whether you are new to Morgan, Utah, or not!