Dental Bridges in Morgan, UT
What Are Dental Bridges?
Are you debating whether or not a dental bridge is best for you? A dental bridge is one option for replacing one or more missing teeth or severely damaged teeth that cannot be repaired. When compared to other options, such as dental implants, bridges have distinct advantages and disadvantages.
However, to make an informed decision, you must first understand what a dental bridge is and how it functions.
What Is A Dental Bridge?
A dental bridge is a false tooth or a row of false teeth that are attached to real teeth or dental implants. They get their name from the fact that they "bridge" the gap between healthy teeth. Bridges are classified into three primary forms based on how they are attached to the ground.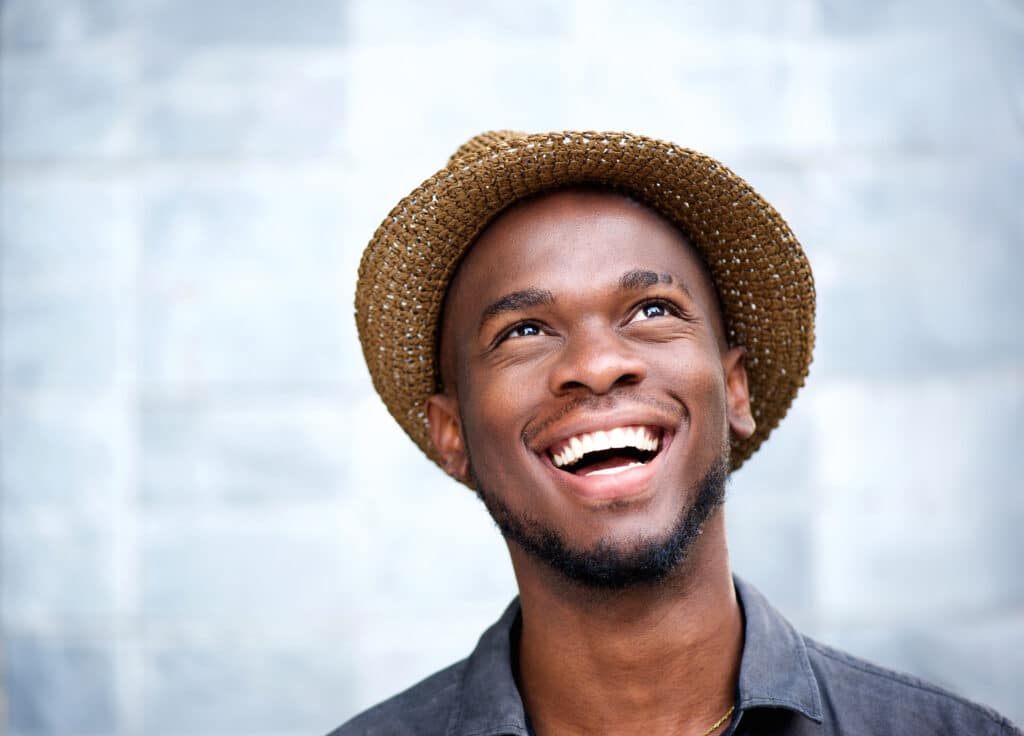 Benefits of Dental Bridges
Bridges are less expensive than implants. A dental bridge is less invasive to install than a dental implant, so it is less expensive. One of the main reasons why some patients prefer bridges to implants is the cost.
When having a dental bridge fitted in Morgan Utah, there is no need for bone grafting. Where your jaw bone once held a tooth in place, it may have weakened or resorbed if the tooth has been missing for a long time. Bone grafting is a surgical procedure that involves placing an artificial or animal bone fragment under the gums to strengthen the jaw bone. It is only required for implant placement, not for bridges. If you have enough healthy teeth left, your dentist will recommend bridges instead of dentures. The reason for this is that bridges can be anchored to healthy teeth, whereas dentures must be fixed to the gums with a temporary sealant that is not stable.
Another benefit is that bridges take less time to install than implants. It is faster to place a few implants to anchor the bridge than to get additional implants.
What Happens When You Get Dental Bridges?
Typically, you will need to visit your dentist twice when having bridges fitted. When you visit your dentist for bridges in Morgan, Utah, your dentist will firstly reshape the abutment teeth on your first visit. Part of the enamel and dentin will be removed to make room for the crown.
Next, your dentist will take impressions of your teeth or perform a digital scan. To make your bridge, false teeth, and crowns, a dental laboratory uses the mold or scan as a model. While the lab creates your permanent bridge, you'll have a temporary bridge fitted to protect the exposed areas of your mouth.
Once your bridge is ready to be fitted, Morgan Dental will remove the temporary bridge during your second visit and replace it with the permanent bridge. Your dentist will inspect the bridge and make any necessary adjustments to ensure that it is comfortable for you.
If you would like more information on whether or not a dental bridge from Morgan Dental in Morgan, Utah is right for you, then our professional team is available to answer your queries and arrange a consultation with one of our dentists.