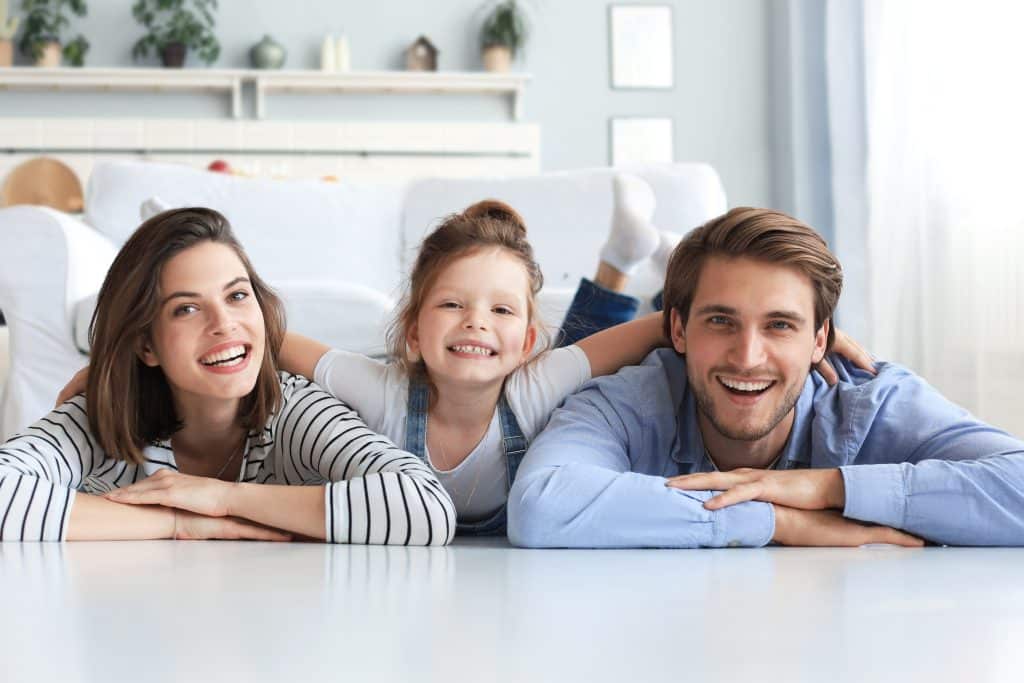 Morgan Dental, under the expert guidance of Dr. Lance Crowther, is considered one of the top dentists in Morgan, UT. Dr. Crowther has extensive experience in providing comprehensive dental care to patients of all ages. He is well known for his gentle and compassionate approach, which has earned him a loyal following in the Morgan community. As a trusted dentist in Morgan and a dentist near me, Dr. Crowther and his team at Morgan Dental offer a wide range of dental services, including preventive care, restorative dentistry, cosmetic dentistry, and emergency dentistry. As a family dentist, Dr. Crowther understands the importance of providing personalized care to each member of your family, ensuring that everyone feels comfortable and at ease during their visits. Schedule an appointment today!
Contact Morgan Dental
By Filling Out The Form
Below or calling 801-515-2992
Don't forget to utilize your insurance benefits before the end of the year! Schedule now!